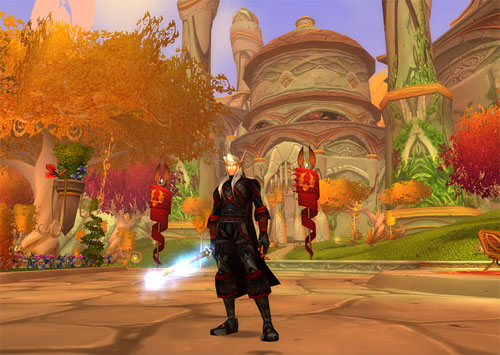 If you are a PC gamer odds are you have played or are still playing the most successful MMORPG title ever offered — World of Warcraft. To many gamers this game is more addicting than all of the Coke and pizza in the land.
Back in October, I reported that WoW had hit an astounding 11 million subscribers worldwide. This week Blizzard has announced that WoW now boasts 11.5 million subscribers thanks in part to the very successful launch of the Wrath of the Lich King expansion pack.
The newest expansion pack moved 2.8 million copies in its first 24-hours, setting a record for most copies sold in the first day of launch. Blizzard says that the expansion pack has sold over 4 million copies to date. It's hard to believe that WoW added 500,000 users in about two months. I guess we should expect to hear the 12 million subscriber announcement shortly.